Main Business
Sittel S.p.A. recently has redesigned its own management putting together two Business Unit called Telecommunications and Global Service. Considering company dimensions and its high level of expertise, Sittel is able to face most of the kinds of activities.
TLC
In the branch of Telecommunications, Sittel ranges from national transport network to metropolitan, from copper transmission systems to transmission devices for fiber optics and radio links, from both public and private video surveillance systems to building cabling, from mobile networks to tunnel coverage with radio-links.
G.S.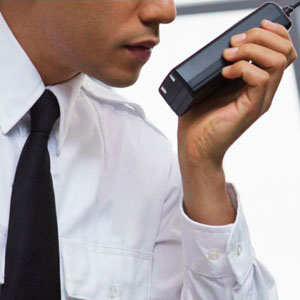 In the branch of Global Service, Sittel deals with Facility Management related to industrial and civil electrical-cabling to air-conditioning, from plumbing to air distribution, from lifters to control systems built with custom software, from entry control to green spaces maintenance.