Access Networks
Access Network, in the present scenario, has a fundamental importance because it connects both business and residential precious customers. There are several technologies for making the "last mile" networks and depends on the kind of customer, the availability of its infrastructures and its position. Our workforce has developed experience enough to build both fiber optics, copper and wireless access networks.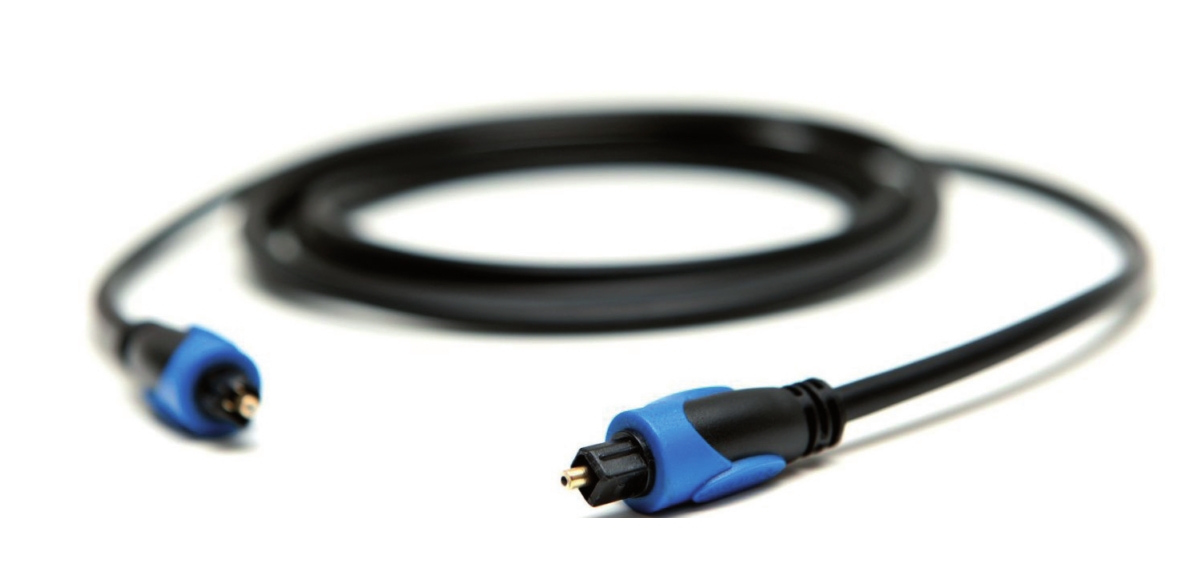 Backbone Network
Following the trend to build national backbone networks of an increasing number of Telecommunications operators, Sittel developed along several years the capability to make any task related to long-distance networks construction. Our Headquarter is involved with this by the mean of its Business Divisions and its Engineering office which, using its own know-how, is able to provide to its customers a whole service including design, construction, testing and maintenance of the networks giving for each activity both needed technical and operating support.
In particular, our Design office is able to make surveys to evaluate cable paths, existing infrastructures and presences of other Operators summarizing this whole analysis into our project. Engineering office chooses the best-practice for cables supply and installation, fiber junctions and termination technologies, identifying the most suitable transmission devices, esteeming their quantities and their position along the path.
Installation and Testing of PDH, SDH, DWDM
Telecommunication devices follow a continuous development trend in order to gather the most telephone channels on one physical mean of transportation increasing the switching speed from channel to channel; thus main suppliers of devices had produced PDH, SDH and DWDM transmission devices.
Sittel thinks that technology market must be taken under control; because of this, Sittel invests continuously in specialized training courses and instruments in order to have inside the company enough know-how for any new technology about installation, configuration and testing of each main supplier of such devices.
Lines and Devices xDSL
xDSL technologies allows high speed transmission on plain copper cables. Devices that make such a performance are ADSL and HDSL transmitters/receivers used both to extend Wide Area Networks or to connect private precious customers who need high speed link for their offices to perform advanced services such as MPLS, HYPERWAY e FRAME RELAY. Our technicians are able to install any kind of device of any constructor both on central office and customer premise side.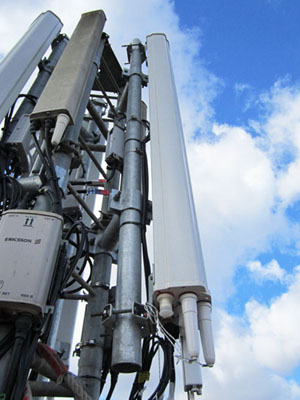 Telephone/Data Lines
Our company has entered the market of Telephone/Data Lines performed by devices that carry Telephone and Data services together. This market is made by small and medium companies that need to improve their internal/external local networks having only one contact company that takes care of the maintenance of all their networks (PABX, CED, etc.)..
Structured cabling and LAN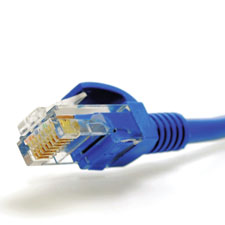 Our company wants to be the only one interface for the customer in order to supply turnkey solutions for their LAN (Local Area Networks), including design, installation, configuration and maintenance. As known, LANs consist of cables (fiber optics and copper) and devices (PABX, switch, router, etc). Our technicians are able to build local networks made by any kind of copper cables (UTP, FTP, STP categories 5, 5E, 6, 6A and 7 standard), fiber optics cables (multimodal 62.5/125 mm, 50/125 mm and monomodal 9/125 mm); they are perfectly trained to place cables, to do the testing with advanced instruments and to write the as-built documents.
Networks so-build can handle protocols such as Ethernet, Fast-Ethernet, Giga-Ethernet, ATM, FDDI depending on the devices within the network. Our technicians have a deep expertise about installation and configuration of devices made by the main world constructors such as Cisco Systems, HP, Allied Telesis, Alcatel, Nortel, Huawei, Avaya, 3COM. In order to increase our expertise and our offer to customers, the company established a partnership with Brand-Rex becoming their qualified installer.
This branch of business is subject to a fast development and Sittel keeps a constant stronghold on technological evolution of the market and of the products; in particular, Sittel is focusing on VOIP (Voice Over IP) devices and networks on both devices and telephones. Furthermore, Sittel has acquired a good knowledge about firewalling systems (expecially Clavister systems) and wireless network based on WiFi systems; Sittel now is able to design a WiFi Network starting from the radio models of Access Points to their installation, configuration and testing and to the measurement of irradiated EM field drawing charts of it.
Main networks build by our company are made for Public Administration according to CONSIP agreement issued by the Ministry of Treasury (called CONSIP LAN 2, CONSIP LAN 3, CONSIP LAN4) to Telecom Italia SpA; on its side, Telecom Italia SpA has choosen our company as one of the main partner for this deal.
Wan
Big companies have many branches around the country or around the world; they need to connect all their sites by the mean of long-distance links in order to make an Intranet. Sittel can construct such links, mainly made by fiber optic cables used because of their band-width and their capability to safeguard data. Whenever it's impossible to use fiber optic, Sittel can provide radio-links. Sometimes the new network can comprehend a part of existing network inside in order to reduce costs helping our customer to save money.
Among the main realizations of our company, we can mention some networks sold by Telecom Italia to Italian Home Office: - "Interpolizia Sardegna" network (made in Sardinia) - "Anti-immigrazione" in Sicily, Calabria, Abruzzo - "Interpolizia Nord" in Piedmont, Liguria, Lazio, Tuscany, Abruzzo. All these networks consisted in thousands of kilometers of fiber optic networks.
Mobile Networks

Mobile networks construction can be shared in two phases: site definition and proposal to the mobile operator, site construction and commissioning. In the first phase, it's needed to locate a site taking care to follow all the recommendations of the customer; the choice must privilege an existing site of another operator if there is an agreement of mutual hospitality between the operators; otherwise, must be found a new site considering many aspects, availability of roads, electricity supply, property allowance, absence of any duty provided by the law. Sittel can deal with turnkey projects being capable to follow the whole process in any phase. Our expertise includes also the capability to make EM field irradiated measurements thanks to our instruments (site Master Anritsu, ecc.). A site consist of: - Concrete pedestal - Outdoor cabinet - Steel pole zinc-coated - Electrical supply - Enclosure. So, its construction involves both civil works and telecommunications works; our technicians has both the expertise to carry on the whole construction. They are also able to insert the mobile site (when turned on) into the mobile network of the operator. Our company has all the tool and instruments for this kind of work. We made also some mobile sites for tunnel radio coverage where difficulty increases because of the car traffic.
PABX (Private Automatic Branch Exchange)
Our company can supply and install many PABX systems thanks to our expertise about the main models of them. In some cases, we have sales partnership with some important constructors.
Among the main realizations of our company, we can mention some networks sold by Telecom Italia to Italian Home Office:
"Interpolizia Sardegna" network (made in Sardinia)
"Anti-immigrazione" in Sicily, Calabria, Abruzzo
"Interpolizia Nord" in Piedmone, Liguria, Lazio, Tuscany, Abruzzo